Careers at AB&C Group
How would you like to evolve?
Within the AB&C Group, we will always find a challenge that suits you. Whether you work at our Shared Service Center and help build all our businesses, or find the perfect job at one of our brands. Do you want to make an impact within a growing organization, work with top professionals and are you ready to exceed expectations? Then let's meet!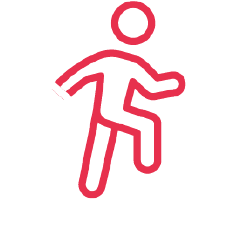 Growing organization with many opportunities for advancement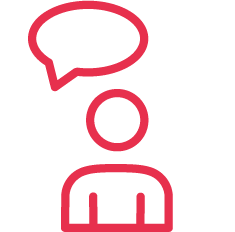 Work for diverse companies
Teams of top professionals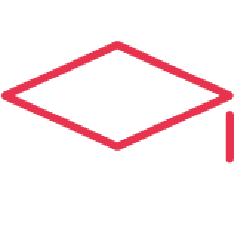 (Internal) training opportunities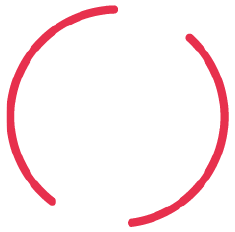 Working with energy
Building from our Shared Service Center.
At AB&C Group, we facilitate high-quality service providers in fulfilling their missions. We do this with a core team in our Shared Service Center, which is involved in all kinds of issues in the areas of HR, Finance, Operations and Business Development & Bid Management. We also offer challenging traineeships, aimed at introducing starters to different companies and cultures in a short period of time.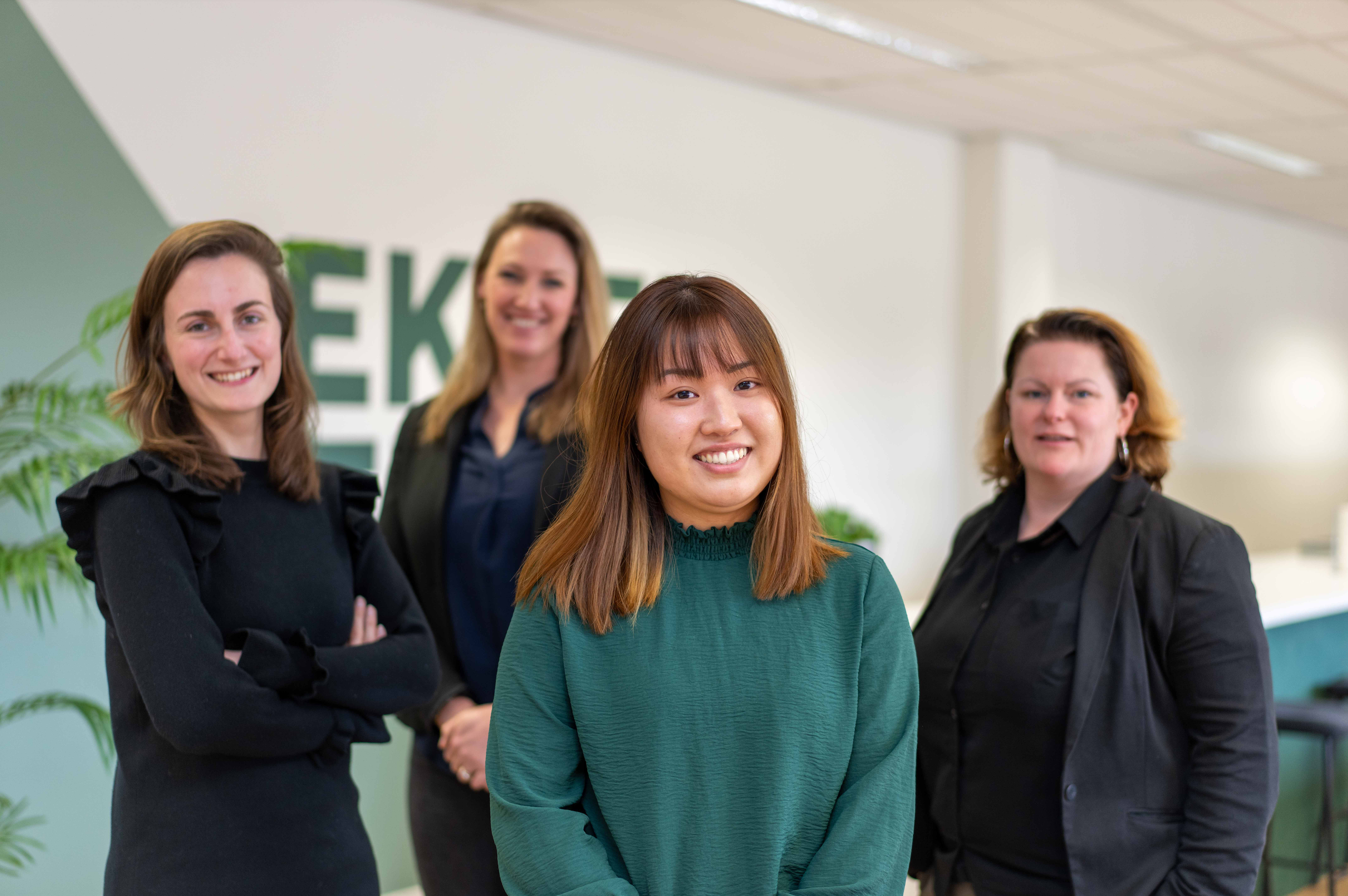 Serious team, nice people.
We work hard, but don't forget to have fun. In our profession, with each other as colleagues and in our collective development. We encourage each other to be ourselves. Just the way we are. Because that's when we are at our best. And when we do what we are energized by, we become even better at it.
Jobs at the Shared Service Center.
Want to work at
one of our brands?
Then take a look at the job offers!