Welcome to
AB
&

C group.

AB&C Groep takes international steps with EPSA.

The shareholders of AB&C Group, including majority shareholder Gate Invest, transfer their shares in AB&C Groep to EPSA. AB&C Groep considers EPSA to be a good partner to further implement its long-term strategy which includes a focus on international growth. EPSA is an international consultancy organization, and with its companies operates in 35 countries worldwide. With EPSA as a shareholder, AB&C Groep and its companies will continue to operate autonomously. The press release with more information is available at the link below.
Our mission?
To help our clients grow and improve the effectiveness of their organizations. We focus on three subjects: cost optimization, business transformation and change management, and operations control. We do this with our in-depth knowledge within the fields of procurement, operations and finance & technology. Our top brands' full-service proposition makes all this possible. The AB&C Group's Shared Service Center facilitates them.
We exceed expectations.
We facilitate high-quality business service providers who offer a high-value, full-service proposition to our clients. By full-service we mean supporting clients with consultancy, secondment, interim management, outsourcing, digital transformation, executive search and talent development in the public, semi-public and private domain. This full-service allows us to exceed expectations: we are not limited by our range of services. The demand of the client is our focus.
We lead
the way.
We are market leader in procurement and contract management in all sectors and have a strong position in transformation consultancy, interim management (tactical and strategic), PMO and project and program management in all sectors. We serve our clients with customer journeys, leveraging all the expertise our various companies have to offer. We are typically deeply integrated into our clients' organizations and have extensive knowledge of their needs. As a result, we have a very loyal circle of clients.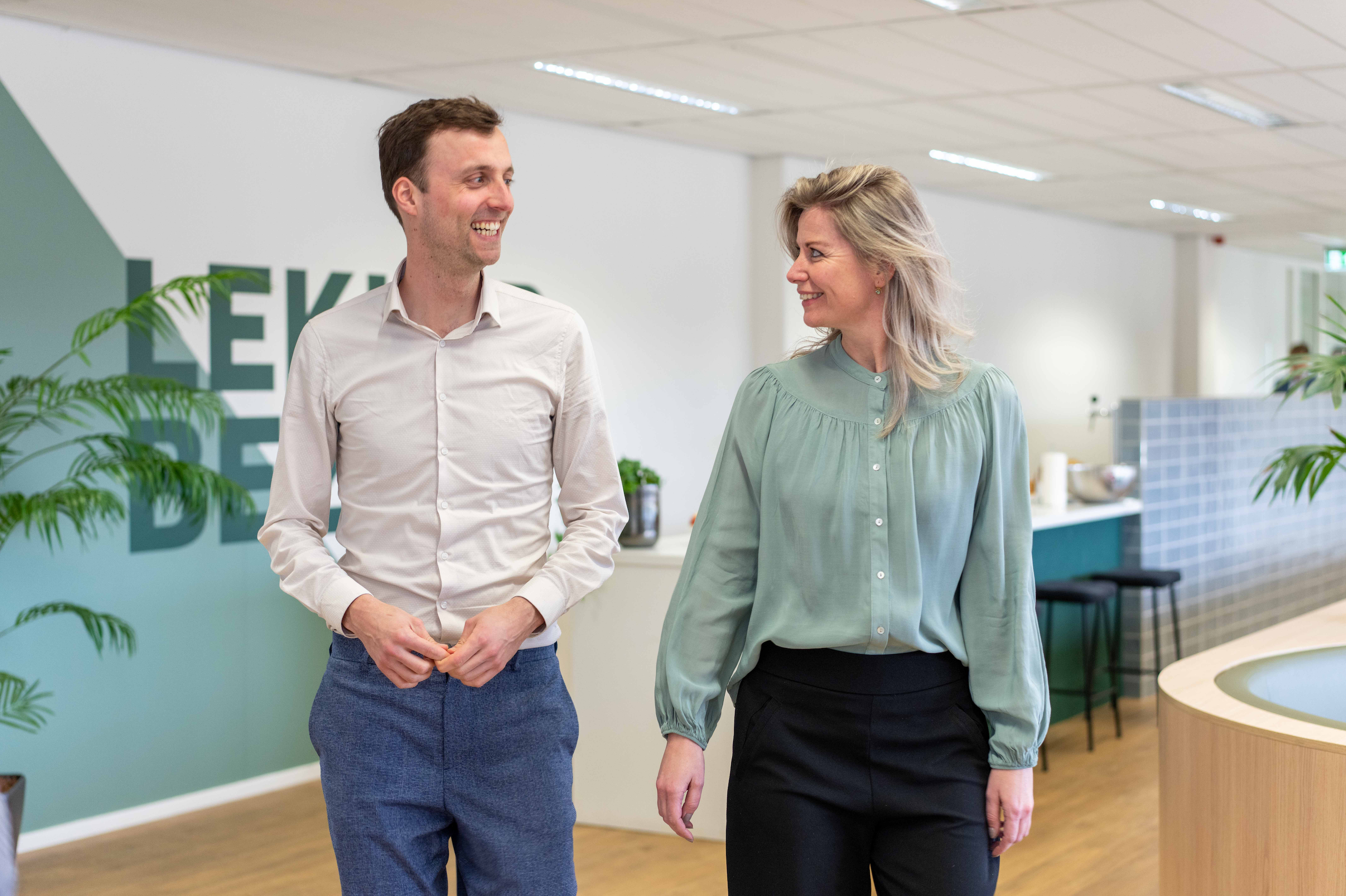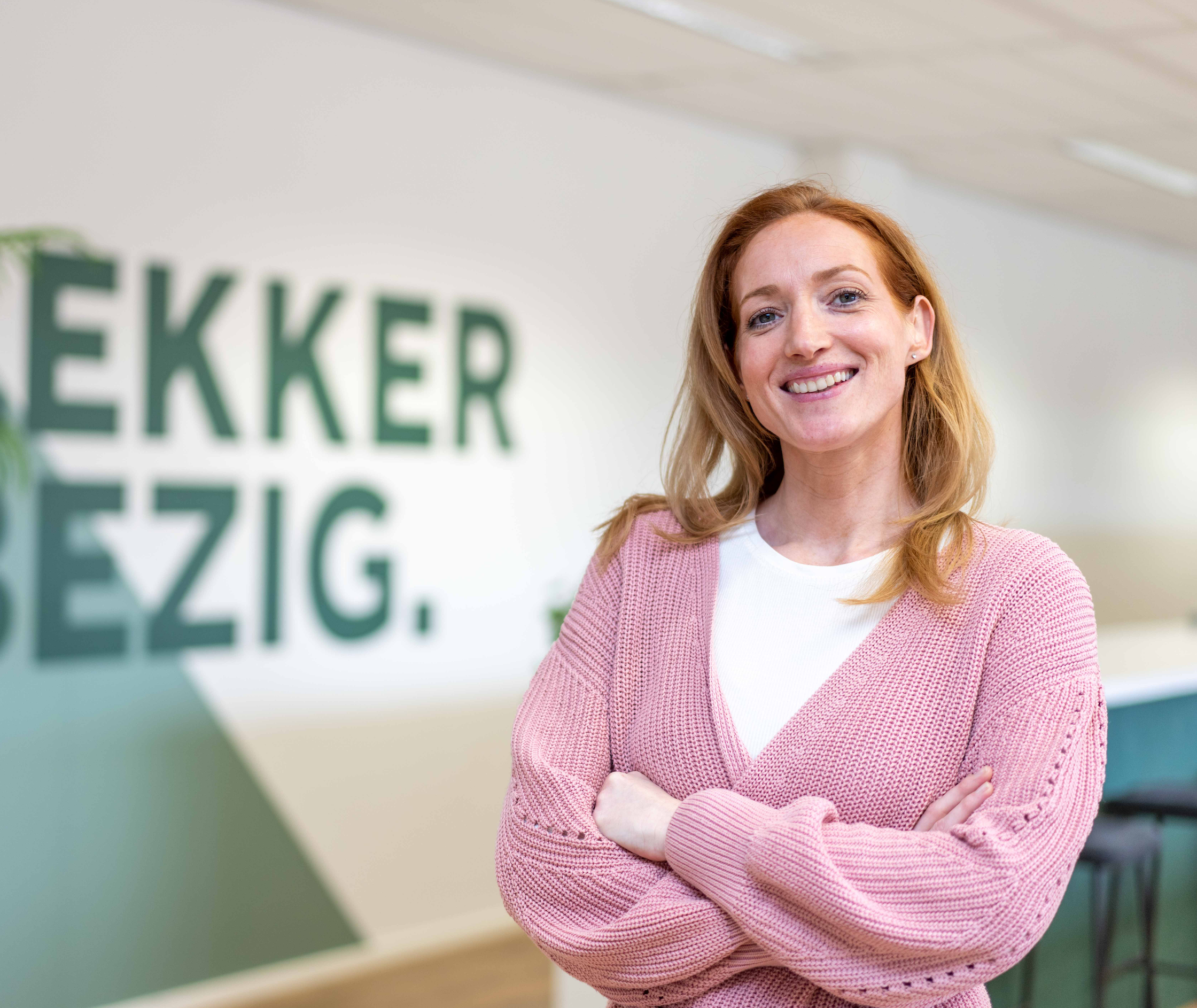 Autonomous
companies,
strong brands.
AB&C Group is a strong platform with a proven track-record in the integration and growth of autonomously initiated and acquired companies. Our strength: maintaining the core values, DNA and organizational culture of the acquired brands, while facilitating growth. Our principle? "Decentral-first". We facilitate our companies with a strong Shared Service Center, but leave the organizational culture intact. More so, we strengthen it wherever possible.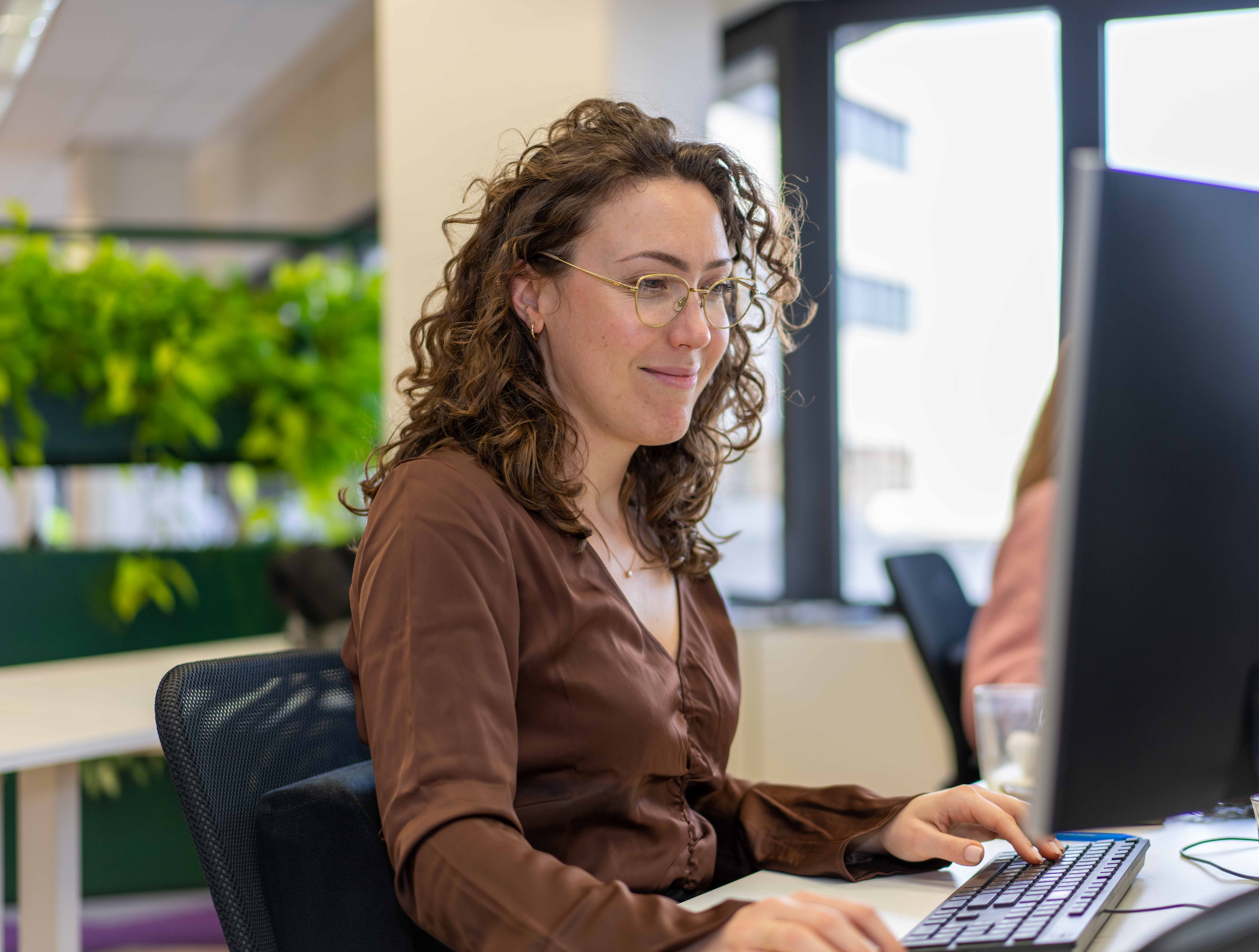 Serious team,
nice people.
We work hard, but don't forget to have fun. In our profession, with each other as colleagues and in our collective development. We encourage each other to be ourselves. Just the way we are. Because that's when we are at our best. And when we do what we are energized by, we become even better at it. It is always 'fun to work' at AB&C Group. 8.6 is the grade our people give us for the bonding and atmosphere within our companies.
Corporate
Social
Responsibility.
Together, we take responsibility for the impact of our business operations on people, the environment and society. After all, our decisions today affect the world of today and tomorrow. With our central CSR policy, we ensure (partly based on the UN Sustainable Development Goals and the Diversity Charter of SER Diversity at Work) attention to many themes such as labor participation, sustainability, social good, socially responsible procurement, diversity and inclusion. These themes and our drive are woven into the DNA of our companies. We like to make an impact. How? Our CSR Coordinator would be happy to tell you all about it.